Jerome SEO Company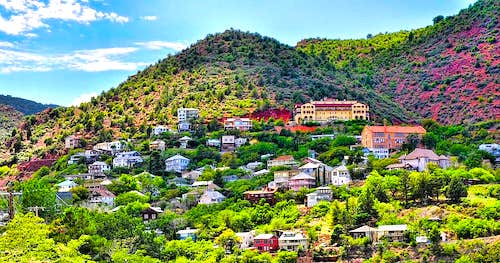 If you are looking for SEO in Jerome, Arizona, you have landed at the right place. We are a digital marketing agency in Arizona that spends a lot of our time in Jerome. The ability to work remotely has allowed us to explore various parts of Arizona, and Jerome is a fascinating little town that has captured our spirits.
Currently, we also provide SEO services in Chandler, Tempe, Phoenix, Pine, and Payson, Arizona.
We understand that small towns have small businesses, and those businesses typically have smaller marketing budgets. We want to work with you to maximize your budget so that people in Jerome and people outside of it can find you when they search the internet.
People travel from all over Arizona to visit the Jerome, make sure that when they search the web on their phones, your business gets found.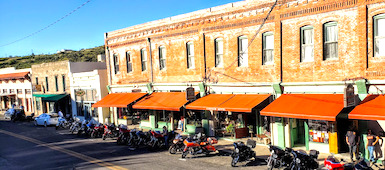 Digital marketing consists of services. From Web Design to Search Engine Optimization, if you would like to gain more exposure online for your Jerome business, let us know, and our Jerome SEO Experts would be thrilled to help you out.
So much of what makes a business click with its marketing agency is the vibe they have with each other. We are a small business, and our roots are eclectic and artsy, like the businesses found in Jerome.
We are confident that our knowledge of internet marketing and our organic approach to driving more visitors to your website is the perfect match for you.
What Is Jerome SEO?
SEO stands for Search Engine Optimization. By optimizing your business's web presence in Jerome, the Search Engines will index you and rank you higher than your competitors.
There are multiple technical variables to consider when talking about Search Engine Optimization, and Jerome is a pretty small town, so it shouldn't take much to get you ranked in Google.
So, where do you start with SEO Jerome?
You can start by contacting us and requesting a free SEO audit on your website. Your audit will cover all aspects of your website and off-site optimization to give you a real understanding of how your website is performing on the internet.
From there, if you like what you see, we can talk about on-site optimization, link building, strategy, and pricing for your project.
SEO Jerome isn't a one-size-fits-all service. While we may have suggested budgets based on keywords, all campaigns can be customized to fit the needs of your business.
Why Invest In SEO In Jerome, AZ?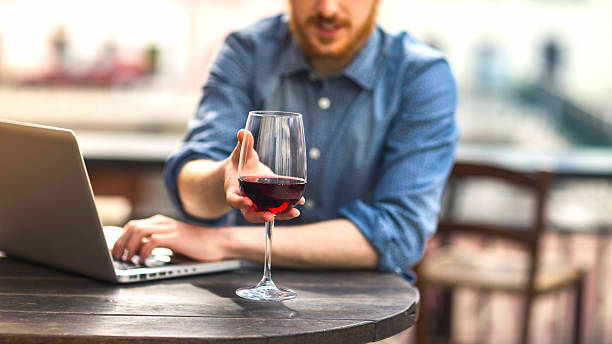 Jerome, Arizona is growing, and with growth comes more competitive businesses looking to build and grow a business in Jerome. If you currently own a restaurant in Jerome, and three more restauranteurs move to Jerome this year, you will now need to set yourself apart from the other local competitors. To do this, you need to optimize your web presence for search with our Jerome SEO Services.
Considering Jerome gets a lot of tourism throughout the year, it would be wise to invest in Jerome SEO so that when tourists are visiting and searching their phones for a place to eat, they find you. This is what Search Engine Optimization is, it's being optimized within the search engines so that your business gets found when people are searching for it.
Who Are Our SEO Service Good For?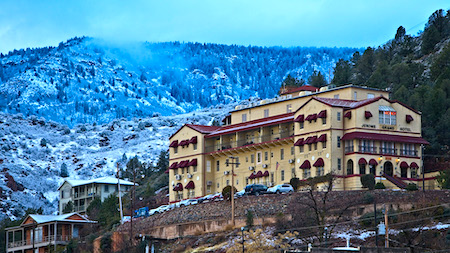 And any other business that would benefit from being search optimized in Jerome, Arizona.