Tempe SEO Services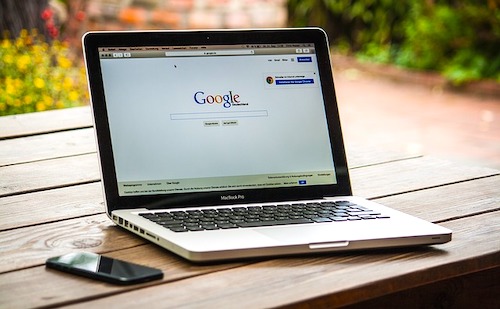 Our team of SEO engineers specializes in optimizing local businesses in Tempe for search. We will take your business to the top of Google by following web standards, and Google best practices. We also provide SEO services in Phoenix, Chandler, Payson, and Jerome. 
How Do Our SEO Services in Tempe Work?
• Onsite Optimization For Tempe Businesses
• Local Authority Brand Building
• Google Maps Optimization For Tempe
• Google My Business Optimization For Tempe Businesses
• Offsite Optimization
To summarize the list above we will leave you with the following. To acquire good rankings in Google, your site must be SEO optimized for Tempe if that is your area of service.
Onsite Optimization: This process consists of making the site mobile friendly, improving page load speed, adding structured data, improving meta, and optimizing the on-page content.
Local Authority Brand Building: This requires more social presence and branded business profiles. We build these properties out on your behalf, creating a much larger branded footprint online for Google to index. This will make you more visible to users searching Google in Tempe for your products or services.
Google Maps Optimization: Optimizing your Google Maps listing in Tempe is a great way to get your business noticed. Optimized maps listings see great conversion on mobile devices and feature three one-click calls to action. Users have the ability to 1) Call 2) Visit Website and 3) Ask For Directions. This makes it very easy for mobile users to contact you.
Google My Business Optimization: By optimizing your Google My Business profile for Tempe, local users can find you based on proximity location. Similar to maps listings, GMB profiles may be served as a search result based on IP range and proximity to the user searching.
Offsite Optimization: Still one of the most impactful SEO variables, offsite optimization includes content creation and link building. By finding local directories in Tempe, and local businesses to acquire links from, we can build more local authority around your business for Tempe related search terms.
By properly optimizing these properties, you can enhance your visibility within the Google search engine. Local Tempe businesses that are trying to extend their reach online to users searching in Google will greatly benefit from our Tempe SEO campaign. We offer geo-centric solutions that get you found when people are searching. We also offer SEO services in Chandler and the surrounding communities.
Contact us today for a free SEO audit of your website, or email us to learn more about pricing options for your project.