White Label SEO Services For Agencies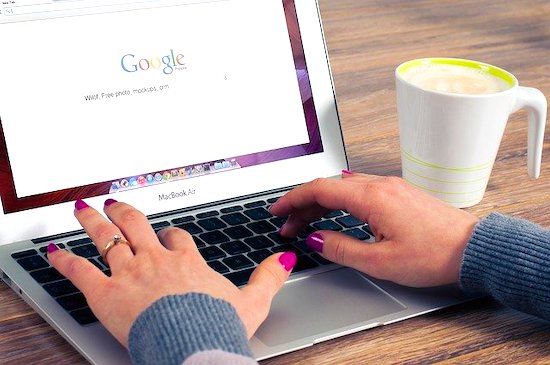 SDARR Studios offers white label SEO services for marketing agencies across the country. Currently, we provide services for agencies in Phoenix, Oklahoma, Florida, and New Hampshire. Our results are proven, and our commitment to our agency partners is what makes these relationships flourish. Contact us today to learn how we will support your business and help you grow a successful SEO agency without the headaches of fulfilling the actual work.
Why Outsource Your SEO Services
The idea of outsourcing your SEO to another agency might seem odd at first, but I assure you it's a risk-free endeavor that will provide results, profits, and a portfolio of happy clients. We operate in the background, out of sight from your clients, while you manage and nurture the relationship. Our team has over ten years of experience outsourcing SEO for agency partners, and our SEO strategies have proven to be effective year after year. If you are currently offering digital marketing services in Tempe, Chandler, Phoenix, Payson, Jerome, or anywhere else in the valley, we have a white label solution for you.
Extremely Reliable White Label SEO
Our team of SEO strategists is exceptionally reliable, competent, competitive, communicative, and collaborative. Our communication line is always open, and we operate with a clear and concise plan of action. Unlike some of the other agencies offering similar services that fail to deliver, we deliver! We will become an extension of your business and provide you with the reliable support you need when you need it.
How Outsourced SEO Can Work For You
Our White Label SEO Services work for every agency, and we can customize plans and strategies to fit the needs of every Arizona business. The best place to start is with one client, witness the results, rinse, and repeat. The proof is in the results of our SEO efforts when you see your client's rankings improve, organic traffic grow, and conversion increase as a result of our efforts, you won't think twice about helping more of your clients with their SEO needs.
Our Relationships
Our relationships matter and this is what truly separates us from other white label SEO services out there. You will find this to be true from the beginning as we work with you to understand our processes and reporting. It is in our best interest to educate our agency partners on SEO, update them on algorithmic changes within Google, and help them become the ultimate SEO resource for their clients. We want your agency to be successful, and this is how we grow together.
The SEO Process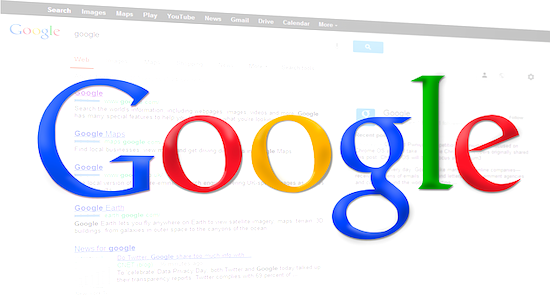 Our process is pretty straight forward, yet very technical. First, we audit the website to determine the individual business needs. There is no such thing as a one-size-fits-all approach to SEO. Once we
audit the site
, we will provide our
recommended budget for the SEO campaign
. At this time, the agency partner will have the opportunity to add their management fee and present the proposal to the client. After an agreement has been made, we will begin the campaign immediately. Our team of SEO engineers will perform all the necessary onsite optimization needed, and start the offsite optimization after that is complete. At the beginning of each month, we will deliver a rankings report that includes data from Google analytics. Collectively, this information is what you will use to measure results.
How Long Do White Label SEO Efforts Take To Work?
Our white label SEO and PPC services are the same as our client-direct SEO services. We tell all of our clients to expect a three to the six-month timeline before acquiring top page one positions for competitive keywords. Smaller markets can expect results closer to the three-month mark, while more competitive markets should anticipate a six-month timeline. Smaller markets may be considered a salon, or barbershop, while a larger market may be considered medical, law, or SEO for contractors.
Don't Hire An SEO – Hire Us!
Why should you use our White Label SEO Services? Because hiring an in-house SEO can be a challenging process. The hiring process can be complicated, and weeding through resumes can be a hassle. Most of the time, you don't know who you've hired until months after you have worked with them. You can avoid the uncertainty and hire us directly. It's a safer bet to hire an SEO fulfillment agency; then, it is to try and recruit a talented SEO. Using our fulfillment services, you will never need to allocate a salary, insurance, or vacation time to an individual. Instead, we will work together on a per-client basis and manage the fulfillment for you. It's a win-win situation.
White Label SEO Service For Your Agency
Thank you for taking the time to read through this. We look forward to hearing from you. If you have any questions about the services we offer, our processes, reporting, link building, or other technical inquiries, please don't hesitate to connect with us using the information provided on the contact page.
We look forward to being your full-service White Label SEO solution.