SEO Payson Arizona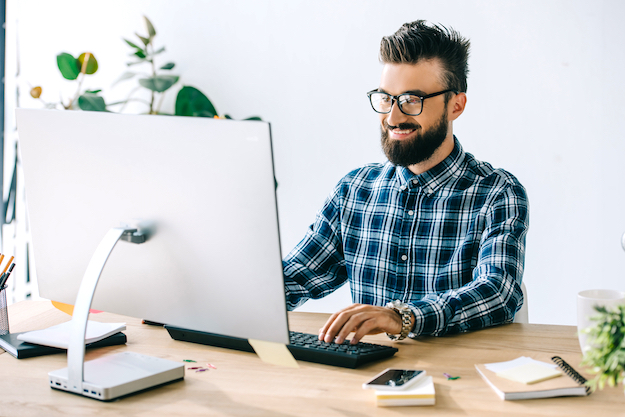 If you are a business owner in Payson, Arizona, then you understand the importance of Payson SEO and being correctly optimized on the internet for search. People are coming from Pine, Arizona, or even Strawberry Arizona, are probably making their way to Payson for something specific. They have searched their computers and their phones, and they either found you, or they found your competitor.
Our SEO services are perfect for Payson business owners looking for affordable ways to optimize their websites for search. We also provide SEO services to businesses in Phoenix, Tempe, Chandler, and Jerome.
Getting Your Business Found In Payson, AZ
Payson has seen a lot of growth over the last ten years, and in the age of internet technology, if you aren't advertising to the folks driving up from Chandler, Tempe, or Phoenix, then you are missing out on a lot of business. As the 87 makes its way through the heart of downtown Payson, there are plenty of companies located off side streets that never get much more than local businesses from other residents of Payson.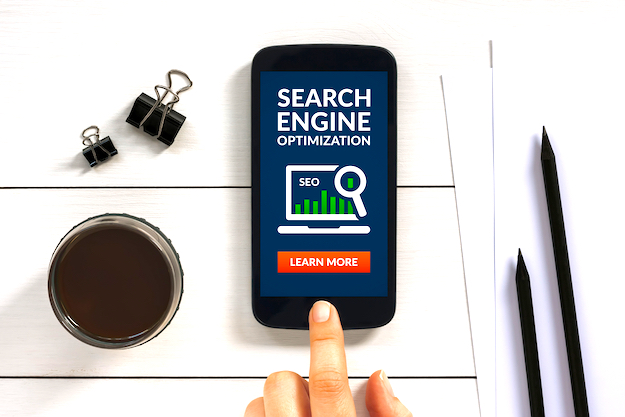 Now imagine if you had a restaurant or did auto repair services in Payson, and someone traveling from Tempe or Chandler were to Google search on their phone for something to eat, will they find you?
Or maybe you are a mechanic in Peoria, Arizona are you being found? Either way, did you know that Google gives search preferences to websites that have been optimized for search?
If you aren't being found on mobile devices, then chances are your website isn't mobile-friendly. You can use free tools provided by Google to check your page speed and your mobile score to make sure the people that are looking for your products or services are finding you.
Search Engine Optimization in Payson Arizona
A few years ago, it would have been easy to rank at the top of Google if you were a local company selling products or services in Payson. Now, Google has become more sophisticated than ever, and you better make sure that your website meets the technical requirements from Google and those set forth by W3 standards. Digital marketing agencies in Phoenix understand how competitive the market is in Phoenix.
However, digital marketers in Payson understand that even in smaller communities, you still need to optimize your web properties for search. Providing Payson SEO Services for businesses in Payson isn't just about getting their websites ranked on Google; it's also about helping them properly optimize their social media profiles and their Google Business Profile.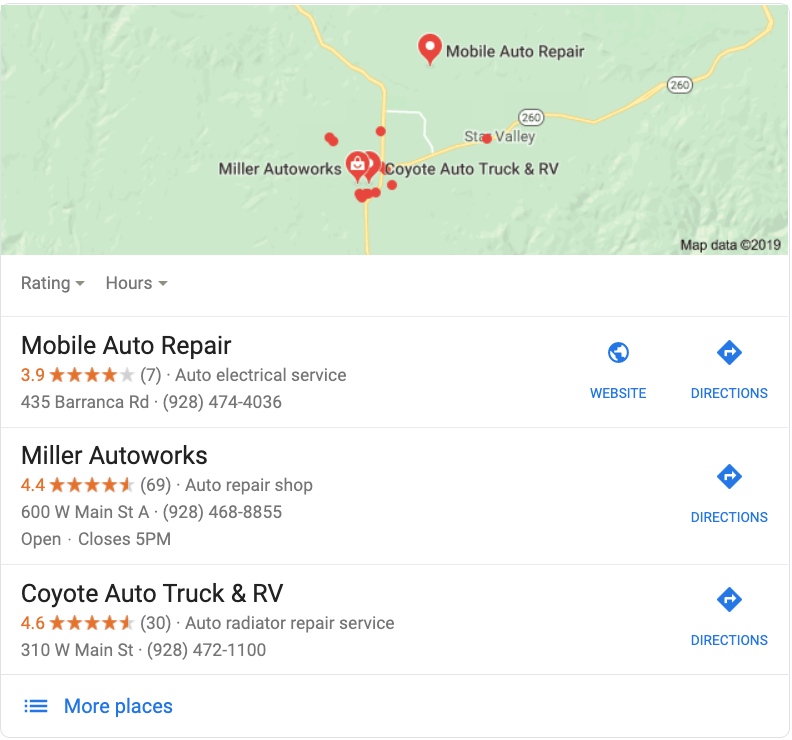 Optimizing Maps Listings In Payson
If you live in Payson and use your mobile phone to search Google for products or services, you know just how convenient the map listings are. With a single click, you can call, visit the site, or get directions to where you are going.
The only issue here for businesses is that there are only three organic map listings. So how do you optimize your map listings in Payson? That's another great question that gets a simple response.
You build map citations! Citations aren't the end-all answer to ranking your maps listing in Payson, Pine, or Strawberry, but it's one of the most influential variables in SEO.
SEO in Pine Arizona
Pine is much smaller than Payson, and Strawberry is even smaller, so why would you invest in digital marketing if you owned a business in these smaller communities? Simple, if people are searching Google in Payson, Pine, or Strawberry, your business should show in the Google search results based on proximity.
If your website and Google maps listing are correctly optimized, you should show up in the search results when someone is searching for your products or services. Take the holidays, for example, how many people from the Pheonix, Tempe, Chandler areas head towards Payson for the holidays? Hundreds, the AZ-87, becomes a nightmare to travel on as all those campers and weekend warriors race to their destinations.
While passing through town, though, someone is always in need of something. Instead of letting them find your competitors online, why don't you optimize your website correctly with Pine SEO services, so they find you next time they pass through Payson?
What Does It Take To Rank A Website With SEO Payson?
Performing SEO in Strawberry, Payson & Pine shouldn't break the bank, and if you are a small business, with a small budget, we are probably the perfect fit for you. Our team of digital marketers works all over Arizona, providing SEO services in Strawberry, Pine, Phoenix, Chandler, Tempe, Jerome, Payson, Prescott, and the surrounding cities. In a smaller area like Payson, SEO shouldn't be expensive, but it should be part of your monthly marketing budget.
Understanding that people pass through all year long and are always searching their phones for answers makes SEO Payson an essential aspect of your digital marketing campaign. Ranking your website in Arizona will require onsite optimization, offsite optimization, backlinking, and consistency.
Contact Local Payson SEO Company
If that is something that interests you, feel free to contact us about our local Payson SEO services so we can share more about the processes needed to get your business noticed by residents of Payson and anyone passing through town.