Today, search engine optimization in Tempe is an integral component of a small business growth strategy. It is challenging to be successful as a small business in Arizona, without having a strategic SEO campaign in place that emphasizes local SEO in and around the city your business is operating out of. For instance, if your business is located in Ahwatukee, and you are running online promotions targeting an audience in Tempe, you may be losing out on conversion opportunities. These are essential aspects of SEO to understand before you begin optimizing your site. Onsite optimization is necessary for Google to understand what your site is about, offsite optimization is something that happens more organically when people start talking about your products and services and start to build backlinks to your site. 
There are numerous advantages to incorporating local SEO into daily online business practices. Here are some of the ways SEO can benefit small businesses in Arizona.
A More User-Friendly Business Website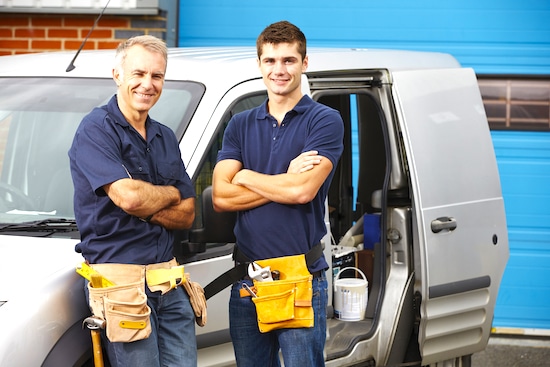 There is search optimization, and then there is conversion optimization. What happens when people land on your site? Is there engaging content? Is it easy to navigate? Your business website should be as user-friendly as possible. A big stride you can make towards that goal is to write content on it with optimization in mind. You should implement on-page SEO practices with geo-target keywords that are topically relevant to your business. If you are a plumber in Tempe, you should have that listed on the website. Just claiming you're a plumber isn't enough anymore, claim you are a plumber in Tempe that services the valley and surrounding cities. Google needs to understand where you operate and who is the right fit for your business. To increase the readability of your website's content for both search engines and visitors, run your content through spelling checks and software like Grammarly to make sure your content publishes professionally.
Arizona is Competitive
There is a limited audience that has a limited amount of time to be searching online for local services. By integrating local SEO into your Arizona business, you can improve the opportunities you might have generating local leads. With other businesses also vying for their attention, and actively building links, you are going to have to start getting competitive with quality content real quick. SEO is one way to do it. You want to make sure your website ranks high up in the search engine results pages (SERPs). The higher your website shows up in organic search results, the more likely you are to have potential customers find you when searching Google for answers.
Creating Brand Identity in AZ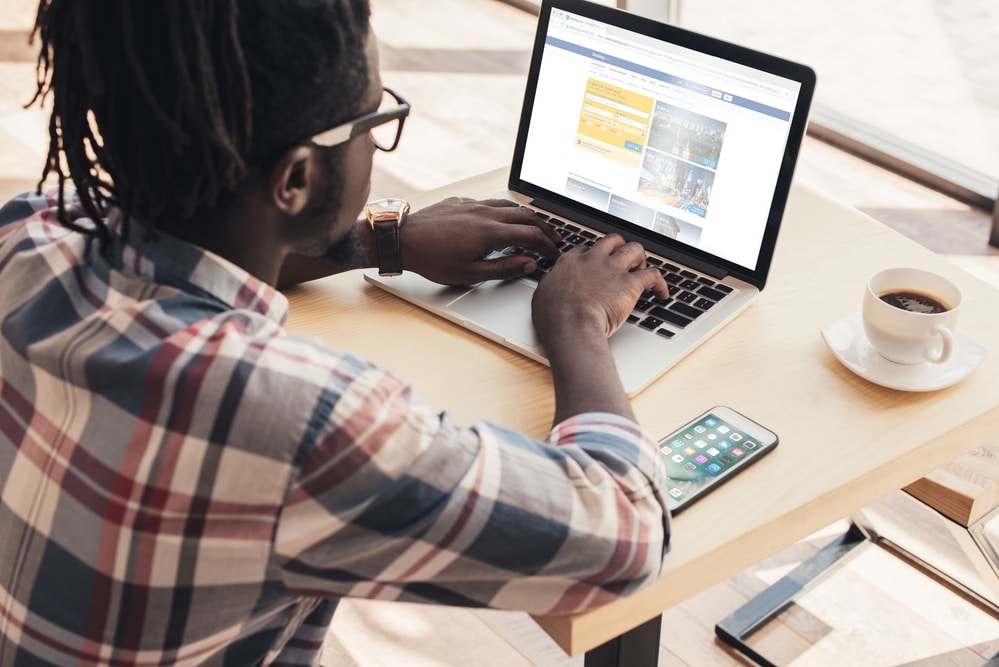 No matter what part of Arizona your business is located in, the internet is everywhere here. This is an advantage and a disadvantage for local businesses. When you receive strong and steady exposure, which you will if you do your local SEO right, you will build a solid brand identity. How can you build a reputation if nobody even knows who you are? It simply cannot happen. When you have a strong brand identity, people will be more willing to buy from you. While it will take some time and effort to do this, it will be worth it in the long run. If ranking as a service provider in Phoenix is something you wish to do, we have step-by-step processes in place to help you. You can visit our Chandler SEO page that will break down local SEO for you so that you can begin optimizing immediately.
Make a Good First Impression
A strong first impression is important when someone sees your website snippet in their search results and either clicks through or passes on the listing. These few lines of text (Meta Descriptions) could mean the difference between them clicking on your website's link and moving on. Make sure you make it clear, concise, and inspiring. You will have a much higher chance of getting those clicks if you do.
Increase Your Conversion Rate
Good local SEO practices will help drive visitors to your website so they can learn more about the products and services you offer. From there you need to have conversion optimization in place or a call to action that is compelling enough for them to want to call you. When you optimize your website, you are making it fast, easily digestible, and compatible with mobile devices. Google made it clear that mobile-first optimization is the direction they have headed, so if your site isn't optimized for mobile devices you are going to lose out on potential referral traffic from Google.
Boost Your Social Media Marketing Success
Social media has become ingrained in our lives. Every business will benefit from having an active presence on social media. When your website has high rankings in search results, it will also receive more social media exposure. When someone sees your website is at the top of their search results, they are more likely to follow and like your social media accounts. This will have the added benefit of increasing your social proof because you will have far more followers as a result.
Wrapping Up
SEO is an integral part of any small Arizona business strategy to stay competitive. When you make your business website user-friendly and account for your competition using SEO, you can get ahead and increase your bottom line. SEO pricing in Arizona varies depending on the size of the project, and the competitiveness of the local market. Every small business should be incorporating SEO today if they want to stay relevant as a local business in AZ, even in towns as small as Pine or Jerome. Contact Us Today!
Read More:- What is SEO Outsourcing?